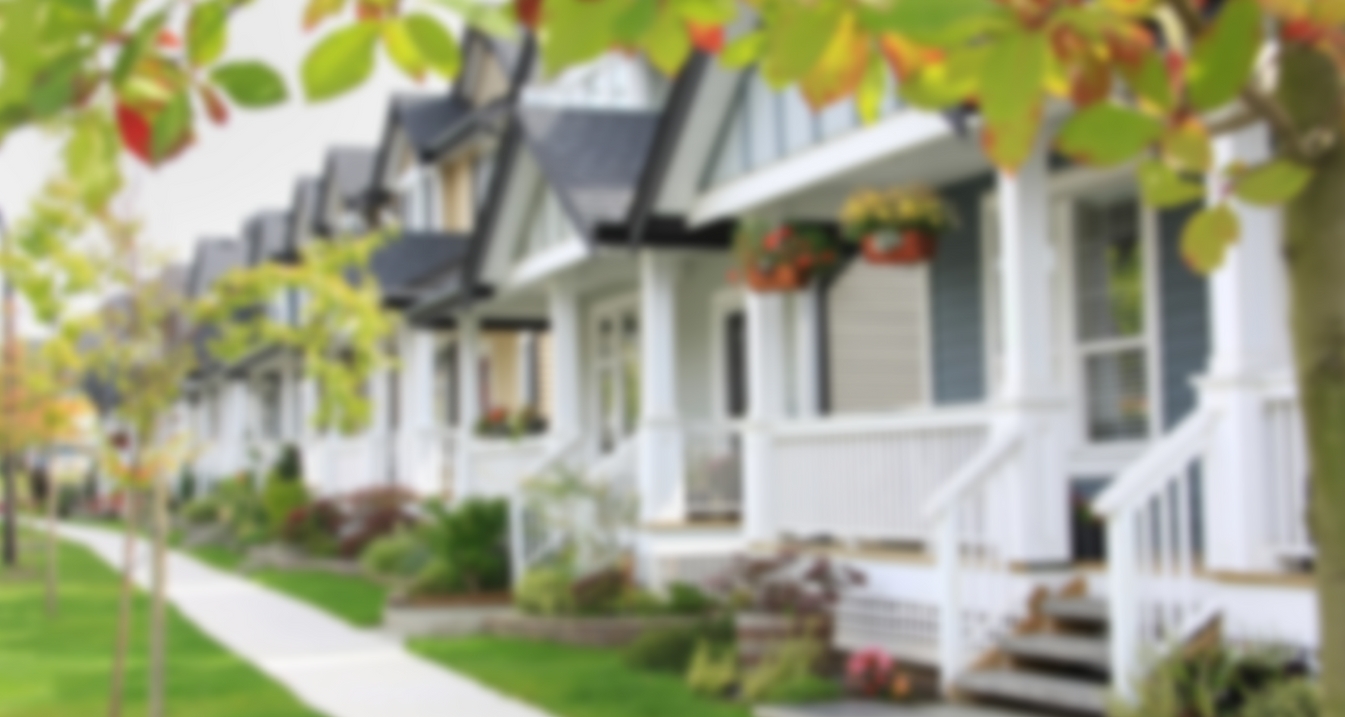 Why Use a Mortgage Broker?
Happy New Year Dan! Thanks for all your efforts. We know it wasn't easy. Bryce and I and the family appreciate all your diligence and perseverance in making it happen for us. We are truly thankful to you and God for this home. We are enjoying every bit of it and it's perfect for us. Thank you again Dan! Tammy and Bryce.

He was in contact with us all through the process. He went above and beyond his job description. We would never have bought a house and got such a great rate if it wasn't for Dan. He is a great asset to your company!

Dan was knowledgeable, quick, friendly and helpful. we would recommend him to anyone!

Dan was the most amazing rep. Fast, knowledgeable, and super efficient. I will and have recommended him to others. best mortgage experience ever.

Friendly, went the extra mile to make it happen.